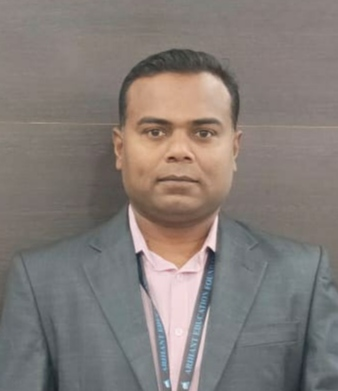 In any educational institution, the library is the link between teaching, learning and evaluation. The teaching and learning pool cannot survive without this strong link, so the library is of paramount importance in the field of education.
Former President of India APJ Abdul Kalam had said this while inaugurating a library. He was of the view that "libraries in India should become research centers" so that research could be made more efficient and transparent.
The attitude towards the library in the past was very negative; the library was just a bookstore. But in modern times, libraries have become a very important tool for imparting knowledge. At present, libraries are not only medium for study and reading but also for research, innovation and expression.
Libraries and Search Engines: Libraries and search engines are places to get information. Library provides information offline while search engine provides online information but the term automatic library combines the two. Therefore, modern libraries have become very well equipped and a storehouse of information and knowledge
Recognizing the importance of the library, the government has also started the project 'Gaon Tithe Grntahlay'. The previous objective was to make the reading movement and the Ganga of knowledge reach every household.